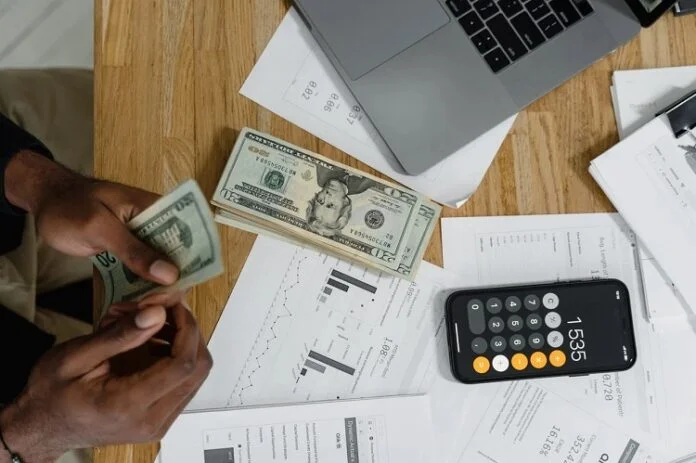 If you recently have started a business and want to become a successful entrepreneur, you have to manage and organize your small business finances effectively. Properly managed finances of a business contribute a lot to the success of an organization or business and ensure that the business is chasing its financial goals and objectives as planned. That is the reason, making and implementing small business finance management strategies can help a business organize its cash flow significantly. Learn more about the role of the finance department in an organization, on this website: http://www.money-4me.com
As there are a lot of ways to manage personal finances, businesses can also organize their finances according to their money-related goals. Below are some tips that can help you organize your small business finances for ultimate business success and growth.
Understand Your Income and Create a Budget Plan
Having an exact idea about how much comes into your business allows you to create a budget plan and also make sure that you have sufficient finances to pay for the expenses. Traditional spreadsheet method of tracking incomes and expenses is good but the use of an online software solution can offer many other benefits such as sales, incomes, expenditures, inventory, etc. The cloud-integrated accounting software solution can help a lot in managing your money for business purposes as it enables you instantly check the figures either in the office or while on the go. As result, you will have a better idea to create a business budget accordingly.
Make Sure there is Enough Capital
Making sure that there is enough capital to deal with the costs and expenses associated with the business startup lets you to manage business finances effectively. Aside from the money to fulfill the start-up costs, you must have enough amount to be spent on the expenses for the very first 3 months right after starting the business.
Separate Business and Personal Spending
Mixing the business and personal finances up sounds like an open invitation to business failure. Never ever try to make payment for a personal meal by using a business credit card. Setting up a checking account can also help you keep personal and business-related expenses separate. Keeping the business costs separate from personal expenses clearly shows the financial performance of the business. Make sure you have a useful way to keep business expenditures separate and a way to track all the payments made for the sake of business.
Get a business credit card or small business line of credit
Getting a business credit card or line of credit from a reliable credit company can help you a lot in managing small business finances. A business credit card or line of credit can help your business whenever needed for a smooth cash flow. Establishing reasonable credit right now can help a business a lot in the future. however, credit cards or lines of credit should only be used whenever needed, not for day-to-day business costs.
Track Your Finances Carefully
Keeping proper track of business finances shows a clear picture of the financial health of the business. instead of keeping invoices, receipts, and other accounting transaction details using traditional methods, you should invest in a reliable finance software solution to stay on top of figures without facing troubles. A lot of free and paid finance software is available in the market that can be great for small to medium-sized businesses for neatly organizing business expenses, incomes, and any other financial transactions. Most of the software also comes with mobile apps which means a business owner can easily organize small business finances while on the go.
Invest in an Online Bookkeeping and Payroll Solution
If you (as an entrepreneur) really want to organize and manage business finances without facing the barriers of time and location, investing in an online bookkeeping & payroll solution would be a great idea. It not only allows you to monitor the money carefully but also saves a lot of time and effort too. Such software solutions do the calculations for you and can easily be accessed from mobile devices to make entries in real-time.
Cut the Travelling Costs Down
Traveling costs can consume a big part of the business budget each month that later can lead your business towards financial problems. Try not to overspend on luxury traveling and accommodation. By doing so, you can save huge money for other productive things. However, plan economical business tours and trips when you are sure that you will get something valuable in return. Learn more about the best way to understand the importance of financial planning before starting a business, on this website: http://www.mortgage-2you.com